Dr. Ibrahim is board certified in General Psychiatry and Psychosomatic Medicine. He is also a fellow of the American Psychiatric Association (APA). He is an Associate Clinical Professor at Michigan State University College of Human Medicine and the recipient of multiple teaching awards. He is an instructor at Johns Hopkins University as well.

He has a special interest in the interface of Internal Medicine, Neurology and Psychiatry with expertise in drug interactions. He is actively involved with state and federal agencies in improving the delivery of health care in mid and northern Michigan. He currently serves as the medical director of AuSable Valley Community Mental Health and Saginaw County Community Mental Health Authority. He is the founder of Hospital Psychiatry and North Shores Center.
About North Shores Center
North Shores is a short-term residential unit located in Oscoda, Michigan. When long-term hospitalization is unnecessary, but outpatient treatment isn't sufficient, North Shores bridges the gap in treatment options.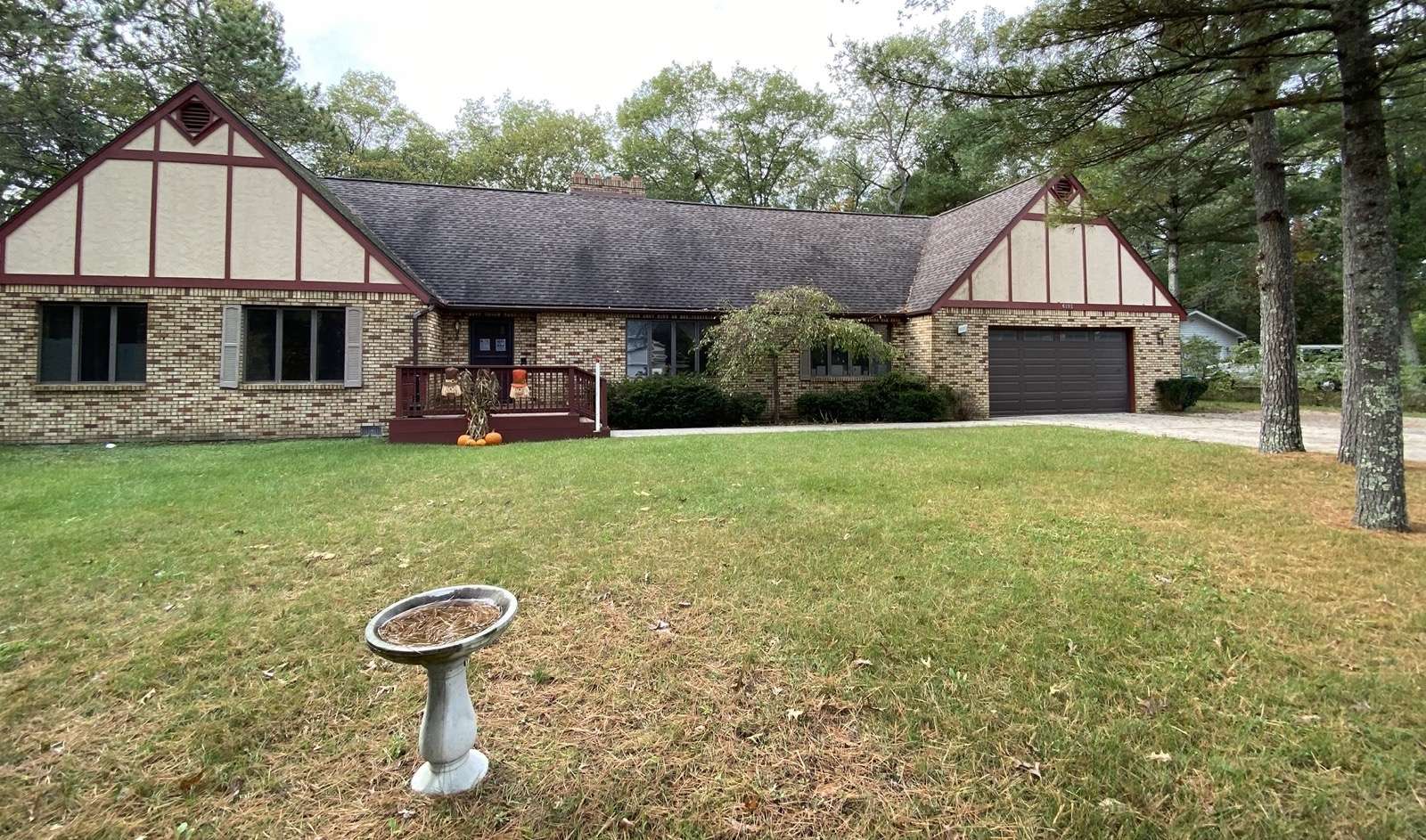 North Shores is designed specifically for crisis stabilization. We provide a safe haven for those who are in crisis and need a supervised environment until the crisis is under control. With room for six people at any one time, North Shores provides a full array of therapy services for typical stays from three days to three weeks.